The best way to confirm the quality of our services is through the testimonials from our clients. Our clients understand that the finest compliment that they can give Finnell Realty Group is through a personal referral from their friends, family, and colleagues. Thank you in advance for your allowing us to serve you!
---
The Thompson's
From the beginning, we made it abundantly clear to Coretta that we wouldn't be the easiest clients to work with. We really didn't know the ins and outs of the process, Coretta's guidance made all the difference. Time and time again, Coretta eased our anxieties, and was always gracious in answering every question we had. She always made us feel as though we were her only clients. We couldn't be happier with our home and the level of service that Coretta provided us as our agent.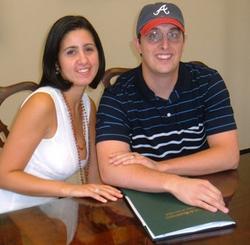 ---
The Schwantes Family
We had several Realtors to choose from during the sell of our house. Once we considered the level of service that we required, we could not think of anyone else but Coretta to list and sell our home. We needed an agent who was going to execute on their commitment, be professional, prompt and attentive to details and Coretta met all of the qualities. She really exceeded our expectations by selling our house in 3 days. We received 98% of the asking price which illustrates that Coretta is excellent real estate resource & consultant.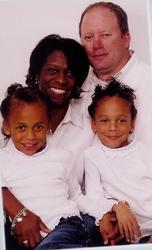 ---
The Murray Family
Coretta Finnell is a name that comes into our minds when we think of professionalism, dedication, promptness, courteousness, and so much more. Mrs. Finnell went above and beyond to help our family find a new home
and the selling of previous home. When you see the name Coretta Finnell you should think synomously THE BEST OF THE BEST. The Murray family will always refer Coretta to anyone moving or thinking about moving
because she will get the job done without hesitation.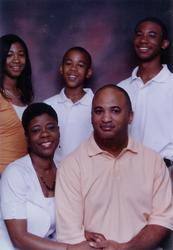 ---
Ms. Taylor
Coretta was very professional and sold our house quickly. When I asked her to do something, it was done quickly. I felt like she was there for me!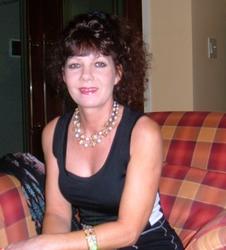 ---
The Smith Family
This was our first home sale. Needless to say, we did not know the first thing about selling a house. Coretta was definately the only realtor we wanted to use as she was a good friend and we knew she had done well with other sales and would work very hard for us. She helped us to understand what a buyer would be looking for and how to prepare the house (including tips on where to place our dog.She had flyers in our yard as soon as we went on the market and made sure they never ran out! She followed up with everyone who came to see the home to find out ways we could improve the look or what they were looking for. With all this hard work, it was no surprise that we sold the home very quickly and very near our asking price! I would recommend Coretta to anyone! She made it her job to find the time to fulfill every one of our needs and such personal attention is hard to find! Her calm nature and friendly disposition made our sale great!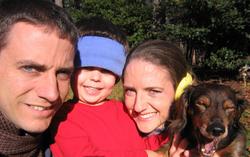 ---
Mr. Delaney
Thank you for all of your help and guidance. I can not imagine that the process would have been any easier without your professionalism and drive. Thank you Roger for the kind words and beautiful flowers.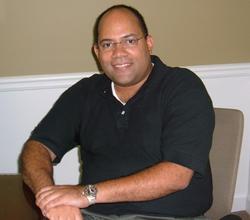 ---
Kevin & Erin Ogunsua
Coretta is truly one of THE BEST real estate agents out there! We had our home on the market with another agent for just under a year with no real offers. Then we switched to Coretta and she sold our home in 2 weeks!! She came in and was very up front with us about what we needed to do in our home to sell it fast and she was very cost conscientious so that we didn't have to spend much money at all to do it! We got a great offer within 2 weeks and she stayed on top of the closing process until it was SOLD!! She stayed in constant contact with the buying parties to make sure everything was being taken care of in a timely and efficient manner. We truly did get minute-to-minute updates on what was going on during those final weeks to closing! We will use her again and again and again without fail as she was simply AWESOME!! Thanks so much Coretta for all you did to get our home SOLD! I have and will continue to refer you to anyone I know who's in need!!
---
Mr. & Mrs. Parker
Just wanted to thank you for the really professional way you went about getting our home sold. Jew and I really appreciated your advice and energy in the process. I was very comfortable with being absent at closing only because of a confidence in your ability to get things done. We will certainly be referring others to you and you have first dibs when we decide to sell the house we are presently in.....